NMED Hosts First Quarterly Outreach Meeting in Los Alamos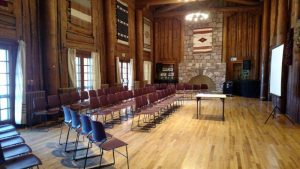 On Monday, July 8th, the New Mexico Environment Department will host its first quarterly public meeting in Los Alamos, from 5:30 to 7 pm, in the Pajarito Room of the Fuller Lodge, located at 2132 Central Avenue.  The primary topic will be "the mission and work of the Environment Department's Department of Energy Oversight Bureau, as well as a discussion on a proposed move of the Bureau's Los Alamos Field Office to Santa Fe.  Please plan to attend this important meeting to support the Oversight Bureau remaining in Los Alamos.  https://www.env.nm.gov/wp-content/uploads/2019/06/062819-LANL-public-meeting.pdf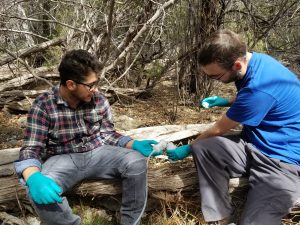 A little over 30 years, after findings of radioactive, toxic, and hazardous contamination in established communities where the Department of Energy (DOE) located its nuclear weapons facilities, the Secretary announced a 10-point initiative to improve its accountability to environmental protection, public health, and safety.  DOE provided funding for states, such as New Mexico, to establish oversight programs that would monitor the air, surface water, ground water, and soils for contamination and report their findings to the public.
In New Mexico, the Oversight Bureau is located within the Environment Department and monitors the three DOE sites in New Mexico.  For nearly 30 years, an oversight office has been located in Los Alamos, the location of the Los Alamos National Laboratory.  Similarly, an oversight office has been located at or near Sandia National Laboratories in Albuquerque.  The oversight office for the Waste Isolation Pilot Plant is currently located in Carlsbad, 26 miles west.  https://www.env.nm.gov/doeob/doe-ob-history/
About a year ago, some quietly began planning to move the Los Alamos Oversight Bureau to Santa Fe.  After the public found out about such plans, they objected.  Nearly 70 percent of the Oversight Bureau's work is done in the field.  It would be a waste of time and energy for the majority of the staff, who live in Los Alamos, to travel from Los Alamos to Santa Fe, only to have to turn around and go back to Los Alamos to do their monitoring work.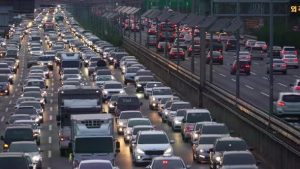 As a result of the proposed change, nearly half of the Oversight Bureau staff expressed concerns about remaining in their jobs.  Any reduction in staff results in the loss of essential institutional knowledge and history of LANL operations.
In response, the Environment Department's Secretary, James Kenney, said "We have heard from employees, community members and stakeholders on this proposed move and look forward to continuing this dialogue on July 8.  Through state procurement processes, we are actively working toward finding a location in Los Alamos County for our staff that allows us to accomplish our mission."
Future quarterly meetings will address other community concerns.
---
1) Beginning on Wednesday, July 10th, and continuing as needed, the Nuclear Regulatory Commission will hold a hearing on the Waste Control Specialists/Interim Storage Partners application to store 40,000 tons of the nation's deadly nuclear reactor spent fuel rods, at the Midland County Courthouse, 500 N. Lorraine Street, Midland, TX, at 9 am. Opposition organizers are asking that you wear red.  The public will not have the opportunity to speak.  Nevertheless, your presence will make a difference.  For more information, please call or text David Rosen at (432) 634-6081.  Flyer for NRC WCS 7-10-19 Hearing
2) On Saturday, July 13th, from 7 am to 3 pm, the Red Water Pond Road Community will host its 40th annual commemoration of the 1979 Uranium Tailings Spill.  http://swuraniumimpacts.org/
3) On Saturday, July 20th, at 7:30 pm, the Tularosa Basin Downwinders Consortium will host its 10th Annual Candlelight Vigil at the Tularosa Little League field to commemorate the 1945 Trinity test and acknowledge the negative health effects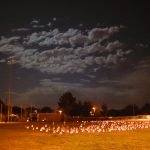 suffered by the people of New Mexico.  https://www.trinitydownwinders.com/
4) August 3, 2019, the 16th Annual Hiroshima Peace Day, Commemoration, and Peace Vigil will take place at Ashley Pond in downtown Los Alamos.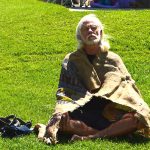 Tags: Department of Energy, DOE, James Kenney, Los Alamos National Laboratory, New Mexico Environment Department, NMED, Oversight Bureau, Sandia National Laboratories, Waste Isolation Pilot Plant