EPA Reopens Comment Period for LANL Industrial Wastewater Discharge Permit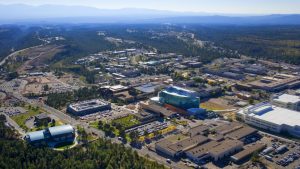 At the request of Triad National Security, LLC, the Environmental Protection Agency (EPA) reopened the comment period for the industrial wastewater discharge permit for Los Alamos National Laboratory (LANL).  https://www.epa.gov/nm/los-alamos-national-laboratory-lanl-limited-reopening-public-comment-period-npdes-permit-no  According to EPA, on November 12, 2020, Triad requested that EPA reopen the public comment period so that it could respond to the information provided by other commenters that Triad believes "to be incomplete, misleading, or technical[ly] inaccurate."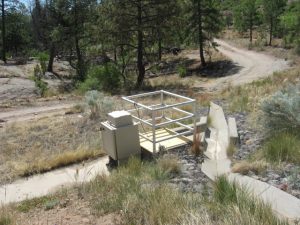 Prior to this, on October 15, 2020, CCNS, Honor Our Pueblo Existence, and the New Mexico Acequia Association submitted a 33-page brief to EPA opposing the issuance of the discharge permit for the six LANL facilities that, in fact, no longer discharge wastewater to the environment.  https://www.epa.gov/nm/los-alamos-national-laboratory-lanl-limited-reopening-public-comment-period-npdes-permit-no-0
In a recent letter to the EPA, the non-governmental organizations (NGOs) stated that the new information they referenced in the brief comes from Department of Energy and Triad documents that support their argument that EPA is prohibited from issuing a permit for six non-discharging facilities.
While the Clean Water Act forbids the discharge of pollutants into waters of the United States, it does allow EPA to "issue a permit for a discharge of any pollutant, or combination of pollutants."
One of the non-discharging facilities is the Radioactive Liquid Waste Treatment Facility (Outfall 051).  Since November 2010, a mechanical evaporator has been used to treat the wastewaters.  Hazardous waste is handled, treated and stored at the facility.
The federal hazardous waste laws provide that, if a facility that handles, treats and stores hazardous wastes also has a Clean Water Act permit, it is exempt from hazardous waste laws.  Triad has asked EPA to issue a permit for the Radioactive Liquid Waste Treatment Facility, and others, that have not discharged in order to keep the exemption and prevent regulation by the hazardous waste laws.  In 1998, LANL recognized the hazardous waste exemption was an "important consideration" when it planned to shift from discharging to evaporation.
The other five facilities as detailed in Triad's permit application and associated documents are: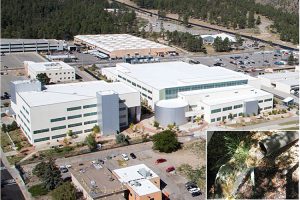 Sanitary Wastewater System (SWWS) Plant (Outfall 13S), located at TA-46;
Strategic Computing Complex (SCC) cooling tower (Outfall 03A027), located at TA-3;
Los Alamos Neutron Science Center (LANSCE) cooling tower (Outfall 03A113), located at TA-53;
National High Magnetic Field Laboratory (NHMFL) cooling tower (03A160), located at TA-35; and
High Explosive Wastewater Treatment Facility (HEWTF) (Outfall 05A055), located at TA-16. "Since November of 2007, the HEWTF has used the electric evaporator and not discharged through the permitted outfall."  H-125.
Hazardous waste regulation requires a public permitting process for approval of new construction, assessment of compliance with safety standards for seismic risk, assurances of the engineering integrity of the tank systems where treatment and storage takes place, and completeness of the closure planning.  These requirements would be instituted through a public process, enabling members of the public to advocate for more protective levels of public health and safety assurances than provided in the Clean Water Act.
The NGOs are requesting EPA grant an additional comment period for response to Triad's second submittal.
As of now, the public comment period ends on Sunday, February 28th.  Stay tuned to nuclearactive.org where sample public comments you can use will be posted soon.
---

1. Friday, Feb. 19th and Saturday, Feb. 20th from noon to 1 pm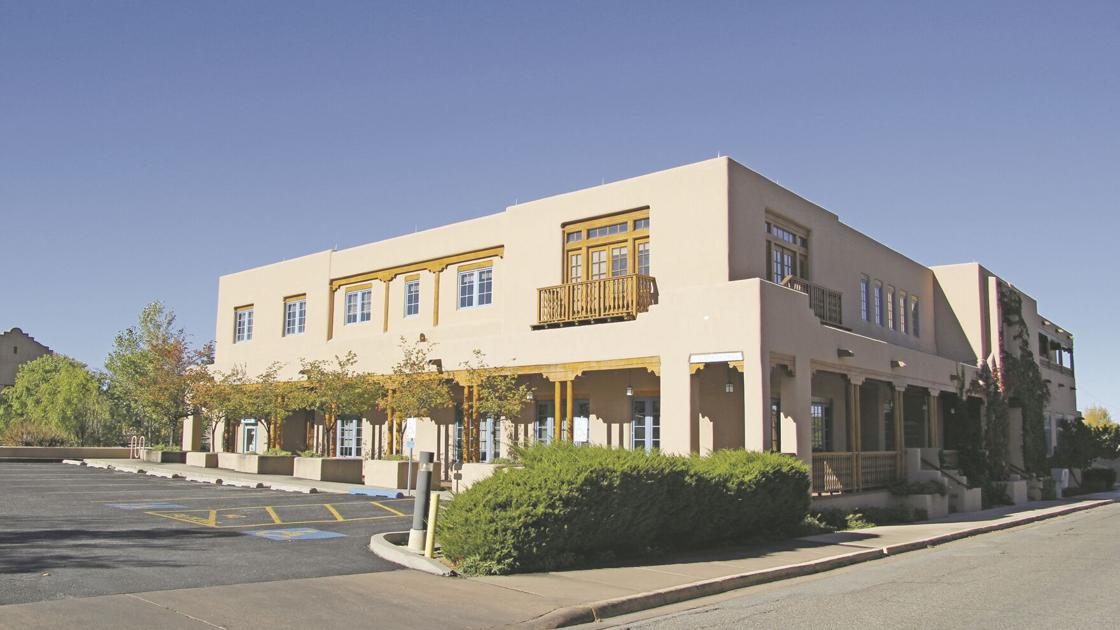 – Protest LANL signing a 10-year lease (for the former Descartes building) to establish itself in Santa Fe at the corner of Guadalupe and W. Alameda. We'll have banners, bring a sign.
2. Wednesday, Feb. 24th at 11 to noon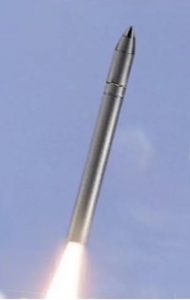 – Bulletin for the Atomic Scientist virtual program about "Why is America getting a new $100 billion nuclear weapon?" To register:  https://info.thebulletin.org/NewNuclearWeapon
3. Thursday, February 25th from 5:30 to 7 pm: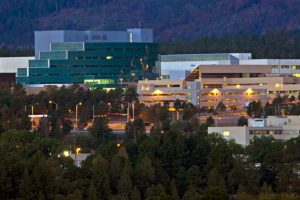 NMED Community Engagement Meeting re:  NMED's work at LANL.  For details and links, scroll down to February 11, 2021 press release in English and Spanish.  https://www.env.nm.gov/news-releases/    
4. Thursday, February 25th at 6:30 pm: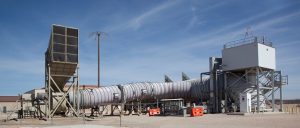 WIPP Town Hall 700-C Fan Test Results.  Please click HERE to register. After registering, you will receive a confirmation email from WIPP containing information about joining the Zoom meeting.  Test results will be available on the 700-C restart webpage before the meeting.        
5. Friday and Saturday February 26 & 27: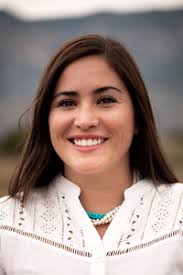 26th Annual Tulane Environmental Law & Policy Summit, a zoomed event.  Environmental Justice is the theme.  The event is free and open to the public.  CCNS Board Member, Myrriah Gomez, Ph.D., will moderate a distinguished panel about Recent Publications on Environmental Injustice.  For more information:  https://tulaneenvironmentallawsummit.com/
Tags: CCNS, Clean Water Act, Environmental Protection Agency, EPA, H.O.P.E., hazardous waste laws, Honor Our Pueblo Existence, industrial wastewater discharge permit, LANL, Los Alamos National Laboratory, mechanical evaporator, New Mexico Acequia Association, no discharge, Radioactive Liquid Waste Treatment Facility, RLWTF, Triad National Security LLC