It's Time to Email Public Comments to EPA about LANL Industrial Wastewater Discharge Permit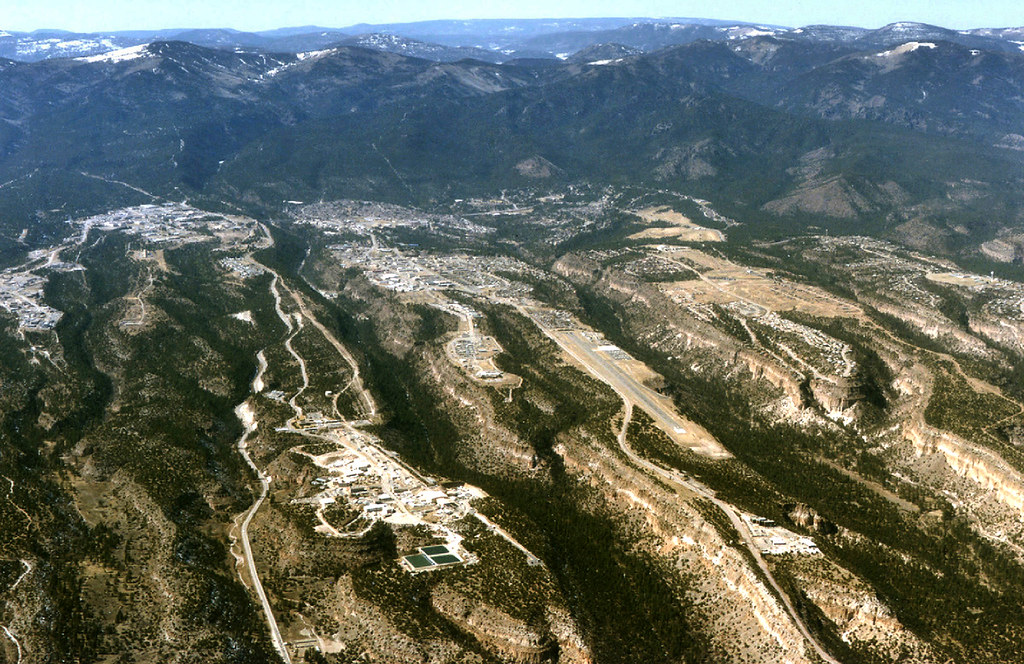 Monday, March 29th, is the deadline for public comment on an important five-year permit that regulates wastewater discharges from 11 Los Alamos National Laboratory (LANL) industrial facilities into the canyons that flow to the Rio Grande.  These facilities include some that have not discharged any industrial "wastewater" for years.  The question before the federal Environmental Protection Agency (EPA) is whether to renew the Clean Water Act permit.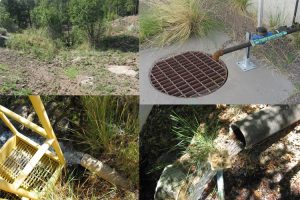 In mid-October, CCNS, Honor Our Pueblo Existence, and the New Mexico Acequia Association submitted a 33-page brief, opposing the re-issuance of permits for six of those facilities that have not discharged and are not expected to discharge, according to statements in LANL's permit application and in EPA's fact sheet.  https://www.epa.gov/nm/los-alamos-national-laboratory-lanl-limited-reopening-public-comment-period-npdes-permit-no and to read the brief and the 54 exhibits,  https://www.epa.gov/nm/los-alamos-national-laboratory-lanl-limited-reopening-public-comment-period-npdes-permit-no-0
The Clean Water Act requires a "discharge of [a] pollutant" for EPA to issue a permit.  But no discharges are anticipated at several facilities.  Mechanical evaporators were installed at two of the facilities, the Radioactive Liquid Waste Treatment Facility and the High Explosive Wastewater Treatment Facility, more than a decade ago.  The evaporators have been used as the sole disposal system, but the Clean Water Act does not regulate them.
LANL wants to keep the Clean Water Act permit because it provides an exemption from regulation by the stricter and more protective federal and state hazardous waste laws and regulations (federal Resource Conservation and Recovery Act (RCRA) and New Mexico Hazardous Waste Act).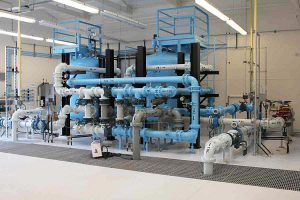 The hazardous waste laws cover more than just a discharge.  For example, the hazardous waste laws cover the systems of piping and tanks that store and treat the liquid waste and require a registered professional engineer to determine its structural integrity, as well as conduct assessments as to the strength of the welds and systems to prevent corrosion, among other assessments.
And, as Los Alamos County and LANL facilities are located in a seismic zone, the regulations also require these facilities to meet seismic safety requirements.
The seismic risks are significant.  The Radioactive Liquid Waste Treatment Facility is located across the street from the existing Plutonium Facility and the location of the proposed, but canceled, super Wal-Mart sized Chemistry and Metallurgy Research Replacement (CMRR) Nuclear Facility. Lack of compliance with the seismic requirements was among the reasons that the Nuclear Facility was canceled.  http://nuclearactive.org/public-comments-needed-for-epa-about-lanl-industrial-wastewater-discharge-permit/
In addition, hazardous waste laws require a public permitting process for approval of new construction.  EPA admits in its fact sheet that LANL has "a newly constructed main low-level [liquid] waste treatment facility, [] with an estimated operational start date in 2023."  There was no public process for that new facility, because LANL has an exemption for it based on the Clean Water Act permit.  Under the hazardous waste laws, a full public process, including a public hearing, was required.  But because of the exemption, LANL only had to submit their plans and specifications to EPA.
Comments are due to EPA on Monday, March 29th.  f EPA LANL CWA Permit Comment letter 3-25-21
---


Did You Know?  We are Podcasting!
1. Every Friday and Saturday from noon to 1 pm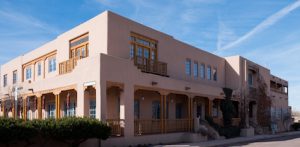 – Protest LANL signing a 10-year lease (for the former Descartes building) to establish itself in Santa Fe at the corner of Guadalupe and W. Alameda. JOIN US!  We'll have banners.  Please bring a sign.
2. Monday, March 29th –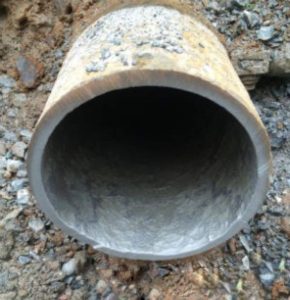 EPA granted a four-week extension of time to provide comments about LANL industrial wastewater discharge permit.  CCNS is preparing comments in response to Triad National Security, LLC's comments submitted on March 1, 2021.  Stay tuned for sample public comments you can use, as we get closer to the deadline.  https://www.epa.gov/nm/los-alamos-national-laboratory-lanl-limited-reopening-public-comment-period-npdes-permit-no
3. Wednesday, March 31st beginning at 4 pm –
Santa Fe City Council will consider whether to withdraw from the Regional Coalition of LANL Communities at a virtual meeting. Check here for the agenda:  https://santafe.primegov.com/public/portal   Contact information for your elected officials at  https://www.santafenm.gov/elected_officials  
For more information, check out last week's Update:  Santa Fe City Council Committee Considers Leaving the Regional Coalition of LANL Communities at http://nuclearactive.org/santa-fe-city-council-committee-considers-leaving-the-regional-coalition-of-lanl-communities/
Nuclear Watch New Mexico  – under "New & Updated."  Scroll down for the Local Governments Should Leave the Regional Coalition of LANL Communities fact sheet.  https://nukewatch.org/
Los Alamos Study Group March 2, 2021 post:  "Please contact the Santa Fe City Council urging the City to leave the Regional Coalition of LANL Communities."  https://lasg.org/letters/2021/nm_02Mar2021.html     
Tags: CCNS, Clean Water Act, CMRR Nuclear Facility, Environmental Protection Agency, EPA, exemption, High Explosives Wastewater Treatment Facility, Honor Our Pueblo Existence, LANL, Los Alamos National Laboratory, New Mexico Acequia Association, New Mexico Hazardous Waste Act, public hearing, Radioactive Liquid Waste Treatment Facility, Resource Conservation and Recovery Act, significant seismic risk, wastewater discharge permit