Nuclear Waste Emergency Response Town Hall TODAY at 6pm


Join me today from 6 p.m. to 7:30 p.m. at the Nancy Rodriguez Community Center
Please join Santa Fe County Commissioner Anna Hansen (D-2), Santa Fe County Fire Chief Jackie L. Lindsey, NM State Representative Tara Lujan (D-48), and Cynthia Weehler at this town hall and hear about the Department of Energy's proposal to transport plutonium along NM 599 and the County's emergency preparedness and response in the unlikely event of a toxic and radioactive waste incident.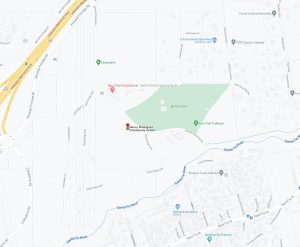 Attendees will have an opportunity to express concerns and ask questions. View the agenda.
The event starts at 6 p.m. at the Nancy Rodriguez Community Center, 1 Prairie Dog Loop in Santa Fe. Please arrive at least 15 minutes early to complete a COVID-screening and wear your mask. Pre-registration is highly encouraged, please RSVP here. 
If you prefer not to attend this event in person, you can view the live stream by clicking on the link below at 6 p.m. tomorrow. For more information, please contact Sara Smith, Constituent Services Liaison, at
ssmith@santafecountynm.gov
.

---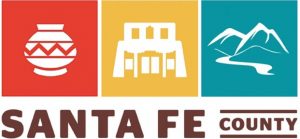 Commissioner Anna Hansen
505-986-6329
ahansen@santafecountynm.gov
Sara Smith
Constituent Services Liaison
505-986-6263
ssmith@santafecountynm.gov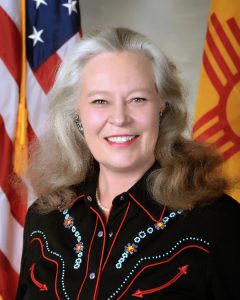 Tags: Commissioner Anna Hansen, Cynthia Weehler, NM State Representative Tara Lujan, Nuclear Waste Emergency, Response, Santa Fe County Fire Chief Jackie L. Lindsey, Town Hall