WIPP 700-C townhall Feb. 25th will be rescheduled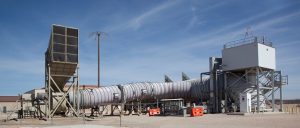 The WIPP 700-C townhall originally scheduled for Feb. 25th will be rescheduled. This change will ensure that we meet our commitment to having relevant data publicly posted for at least a week before the town hall to provide the public an opportunity to review. We apologize for any inconvenience this may cause and look forward to communicating with you soon.
More information from CCNS:
WIPP anticipates posting its data in a week or so.  It plans a town hall in two weeks or so.
Tags: 700-C fan, Carlsbad Environmental Monitoring & Research Center, New Mexico Environment Department, WIPP