CCNS' Lawyers Take LANL's Clean Water Act Exemption to the 10th Circuit Court of Appeals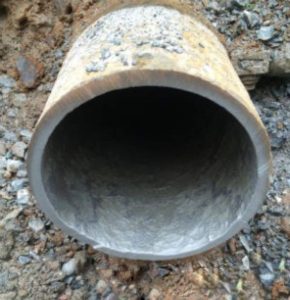 On March 19 in Salt Lake City, Utah, CCNS' lawyers will ask the court to invalidate an Environmental Protection Agency (EPA) Clean Water Act permit for the Radioactive Liquid Waste Treatment Facility at Los Alamos National Laboratory (LANL) through Outfall 051.  https://www.env.nm.gov/swqb/NPDES/Permits/NM0028355-LANL.pdf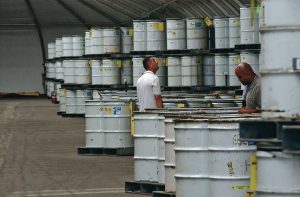 If the court rules in favor of CCNS, the facility that treats radioactive, hazardous, and toxic liquid waste and then stores the drums of sludge containing hazardous waste would be regulated by the New Mexico Hazardous Waste Act, which calls for detailed regulation and provides for enhanced public participation.
But, under an EPA rule, called the Wastewater Treatment Unit exemption, if a facility is regulated under a Clean Water Act permit, that facility is exempt from the Hazardous Waste Act.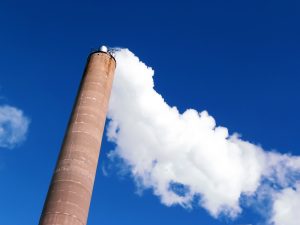 However, since November 2010, no discharge has occurred from Outfall 051.  In order to have coverage under the Clean Water Act, there must be a discharge.  More than eight years ago, LANL began its zero-discharge system by evaporating the discharge into the air.
But LANL wants to keep the Clean Water Act exemption, and the laboratory acknowledged in a 1998 report that the "[L]oss of this exemption would mean that the [Facility] would be required to meet additional [hazardous waste] regulatory guidelines regarding waste treatment practices.  … The [Facility] would need to manage the [pollutants] in the waste stream and so have much better knowledge of, and control over, waste discharged to it for treatment."  It also acknowledged that enhanced public participation would be required.
A New Mexico Hazardous Waste Act permit, issued by the New Mexico Environment Department, could regulate the operation of the entire liquid waste system, including all the pipes and systems that deliver liquid waste to the treatment facility, the facility itself, and the pipes and tanks that are downstream.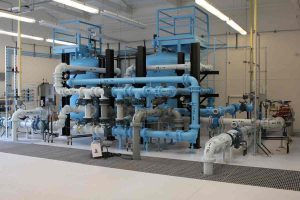 In June 2016, CCNS, through its attorneys, Jon Block with the New Mexico Environmental Law Center, and Lindsay A. Lovejoy, requested EPA's Region 6 office in Dallas to terminate Outfall 051 from the permit.  http://nmelc.org/ and http://lindsaylovejoy.com/  In August 2017, EPA denied CCNS's request.  The EPA's Environmental Appeals Board in Washington, DC, also denied CCNS's request.
The Oral Argument before three judges of the Tenth Circuit Court of Appeals is at 9 am on March 19 at the University of Utah – S.J. Quinney College of Law in Salt Lake City. The Court will issue an order deciding the case at a later date.
Lindsay Lovejoy, who will be arguing CCNS's case, said, "This facility should be subject to the New Mexico Hazardous Waste Act. The law requires such regulation, which would also better protect public health and the environment."

March 28th marks the 40th anniversary of the Three Mile Island nuclear power plant disaster.  For more information, please visit: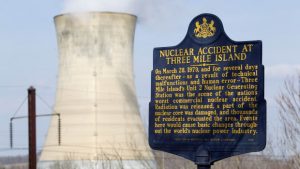 Three Mile Island Alert at http://www.tmia.com/ The group has produced a 40th anniversary downloadable media packet.
Beyond Nuclear's Three Mile Island Truth at http://www.beyondnuclear.org/tmi-truth/
Nuclear Information and Resource Service (NIRS) articles at https://www.nirs.org/?s=three+mile+island
Tags: Clean Water Act, EPA, LANL, Lindsay A. Lovejoy, New Mexico Environment Department, New Mexico Hazardous Waste Act, Outfall 051, Radioactive Liquid Waste Treatment Facility, Wastewater Treatment Unit, zero-discharge system